Welcome to Harbor Town Day Spa & Wellness Center on the Island
Enjoy Spa Massage Downtown Memphis, TN location Harbor Town Day Spa near the Mississippi River beautiful calming and relaxing.
Our elegant resort offers the personal touch and nurturing, caring people help our clients rejuvenate their mind, body and spirit to therapeutically restore health and beauty.
We Highly Recommend Spa Massage for You or Couples Massage for Two, Call and Book Appointment Today. Tell a Friend or Give a Spa Massage, Facial , Manicure, Pedicure, Gift Certificate for Special Occasions Birthdays, Anniversaries, Graduation, Just Because.
Featured Items & Specials

Celebrating special occasions birthday, anniversary, ladies escape,we offer massage for two in the same room together by appointment.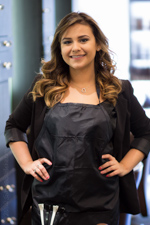 This specialized massage service is provided to help mothers-to-be with the aches and pains that accompany pregnancy. Sore feet, stress, back pain, and other symptoms can be positively influenced through massage. Our trained therapists have the knowledge and equipment required to provide a safe and effective massage for expecting women.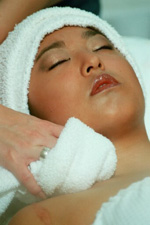 Enjoy a spa facial and experience the luxurious feeling of deep-down clean that facial masque treatments can provide. Our esthetic staff will pamper your skin with the most potent pure and natural ingredients and healing properties of aromatherapy.