Welcome to Harbor Town Day Spa & Wellness Center on the Island
Enjoy Spa Massage Downtown Memphis, TN location Harbor Town Day Spa near the Mississippi River beautiful calming and relaxing.
Our elegant resort offers the personal touch and nurturing, caring people help our clients rejuvenate their mind, body and spirit to therapeutically restore health and beauty.
We Highly Recommend Spa Massage for You or Couples Massage for Two, Call and Book Appointment Today. Tell a Friend or Give a Spa Massage, Facial , Manicure, Pedicure, Gift Certificate for Special Occasions Birthdays, Anniversaries, Graduation, Just Because.
Featured Items & Specials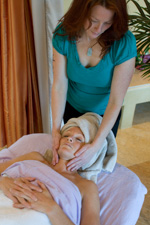 A complete face mapping, deep pore cleansing, customized nourishing mask and moisturizer (extractions if needed).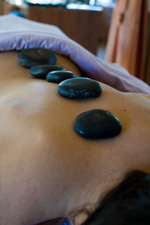 Hot stone massage services employ smooth, tumbled stones which are heated and applied to key points on your body to achieve maximum therapeutic effectiveness for your massage service.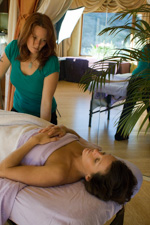 Swedish salon massage is a traditional massage modality which employs effleurage (stroking) and percussion techniques. Great for relaxation and stress relief.